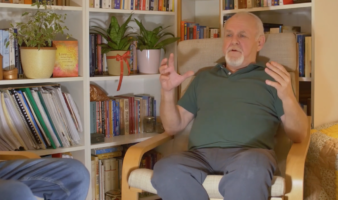 Rick And Me (2020) - Full Movie
This entry was posted on September 24, 2022 by The Health Cure.
Mike Wise left the United States to meet a man named Rick Simpson who was living in Croatia. After dealing with crohn's disease his entire life, Rick was able to offer Mike insight into how to heal and cure an 'incurable' disease. This is the film about that healing journey.
Tags; The Health Cure, Medicinal Cannabis, Rick Simpson, Run From The Cure, Cancer Cure, Cancer Cells, Cannabis, Marijuana, Cannabisoil, Forbidden Cure, Medicine, Cure all, Cannabinoids, CBD, Cannabidiol