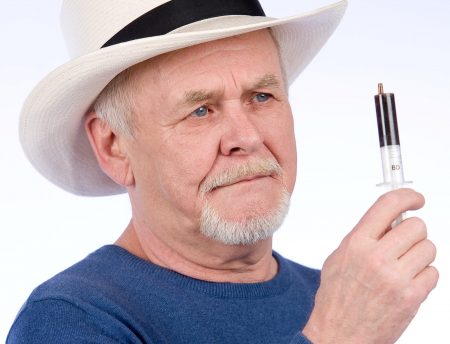 Rick Simpson Hemp Oil (RSO)
This entry was posted on October 20, 2022 by The Health Cure.
Named after its eponymous creator, Rick Simpson, which we shorten to "RSO" is a marijuana extract often touted as a miraculous cure which has a wide variety of often startling health benefits. Rick Simpson Hemp Oil has been extremely clear exactly which solvent to use & although other alternatives can be made with other alcohols such as grain solvents or a lesser percentage alcohol, there are benefits to sticking to the original Rick Simpson recipe.
The cannabis oil we make is thus prepared and made exactly the same way as the original Rick Simpson protocol. A cannabis concentrate, RSO is a highly-concentrated full-spectrum THC oil (often applied as a tincture) which can be made from both the Indica and the Sativa strains of the cannabis plant.
Need more information? Do not hesitate to contact us.
The Health Cure - Helping People and have experience With The Cannabis Oil More Than 13 Years!