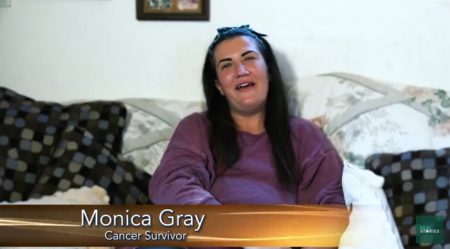 Can Marijuana Help Cancer Patients? (Medical Documentary) | Real Stories
This entry was posted on September 24, 2022 by The Health Cure.
Cannabis Vs Cancer: An emotional and inspiring look at the people who use and champion the treatment of cancer with Cannabis. This documentary shows the struggles of cancer patients and what they have to choose from in terms of cancer treatments.
Source: Youtube