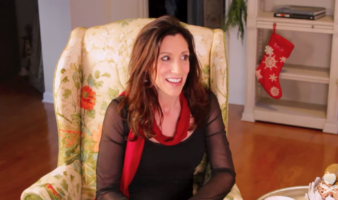 How Shannon healed stage 4 breast cancer with alternative therapies
This entry was posted on June 1, 2017 by The Health Cure.
Shannon Knight has been diagnosed with breast cancer twice since 2006.
The first time was stage 3. The second time was stage 4 (ruh roh).
But she reversed it with hardcore nutrition and integrative therapies!
Source: Youtube, Chris Beat Cancer
Posted by The Health Cure, June 1 2017