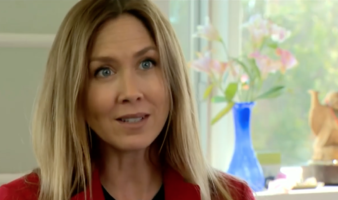 Does cannabis oil cure cancer? BBC News
This entry was posted on April 28, 2020 by admin.
The BBC's Alastair Leithead reports on how evidence is growing that cannabis could cure diseases like cancer. The medical value of cannabis has been hotly debated for years. Its use as a relaxant or a pain reliever is widely accepted now.
Tags; The Health Cure, Medicinal Cannabis, Rick Simpson, Run From The Cure, Cancer Cure, Cancer Cells, Cannabis, Marijuana, Cannabisoil, Forbidden Cure, Medicine, Cure all, Cannabinoids, CBD, Cannabidiol