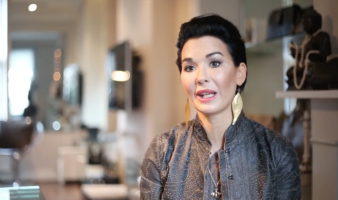 Cannabis Cured My Brain Tumor
This entry was posted on October 8, 2022 by The Health Cure.
A teaser for a documentary about Amelia Powers and her extraordinary experience of using cannabis to cure her brain tumor.
When handbag designer and shamanic healer Amelia Powers was diagnosed with the most aggressive form of brain tumor, she rejected conventional treatment in favor of treating her cancer with CBD.
Read her full story: https://www.the-numinous.com/2013/09/21/amelia-powers/
Tags; The Health Cure, Medicinal Cannabis, Rick Simpson, Run From The Cure, Cancer Cure, Cancer Cells, Cannabis, Marijuana, Cannabisoil, Forbidden Cure, Medicine, Cure all, Cannabinoids, CBD, Cannabidiol, Brain Tumour,