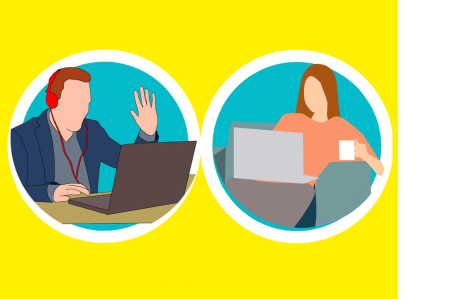 Live Appointment With The Health Cure
This entry was posted on November 8, 2023 by The Health Cure.
If you would like a live connection with The Health Cure to have your questions you have answered, then you can book an appointment now. I will try to answer all your questions as best I can.