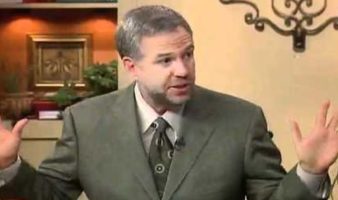 Latest Research on Curcumin
This entry was posted on December 14, 2016 by The Health Cure.
Latest Research on Curcumin
Over 60 research papers on Curcumin have been posted at the National Institute of Health in the last 8 weeks. Curcumin is as close to a panacea as anything to ever come along. For example: Curcumin inhibits cancer at all 6 stages of growth: Transformation, initiation, promotion, invasion, angiogenesis, and metastasis.
Dr. Becker presents scientific studies related to Curcumin and discusses the science behind this powerful antioxidant.
Click below for another video.
Source: Youtube
The Health Cure, December 14 2016