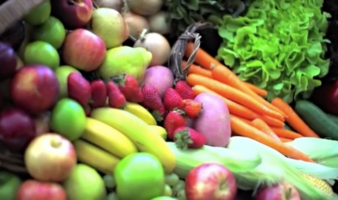 Food Choices
This entry was posted on January 5, 2017 by The Health Cure.
This documentary follows filmmaker Michal Siewierski as he explores the impact that food choice has on people's health, the health of our planet and on the lives of other species sharing our world.
It looks at many misconceptions about food and diet, offering a new view on these issues.
Source: Youtube
The Health Cure, January 5 2017