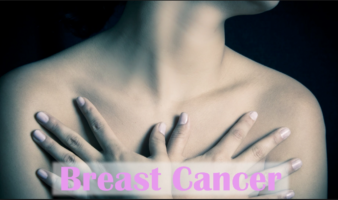 Breast Cancer Solutions
This entry was posted on December 16, 2017 by The Health Cure.
There's plenty of hype about Breast Cancer in the media, however Dr. Bergman presents shocking research that exposes the lies behind the money making scheme that is the Breast Cancer industry.
Learn how cancer is actually a metabolic disease and is easily treatable with therapies that support the body's natural processes.
Posted By The Health Cure, December 16 2017