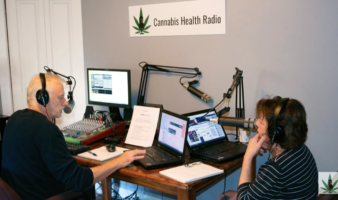 A Nurse Cleared Herself of Breast Cancer with Cannabis Oil and Other Natural Treatments
This entry was posted on June 1, 2017 by The Health Cure.
Paula Doyle-Weigel is a registered nurse from Medicine Hat, Alberta, Canada. She was diagnosed with breast cancer 4 years ago and refused conventional treatments,
opting instead for a number of alternative therapies, including cannabis oil.
It took time to find out what worked for her, but today she is cancer free and now she and her husband help others through their own clinic.
Source: Youtube
Posted by The Health Cure, June 1 2017