The Health Cure will be closed on:
December 22 2017 till January 2 2018
Last day shipping orders will be on December 21 2017.
Much Love and Health,
The Health Cure Team
Treating Epilepsy
Treating Skin Burns
Treating Pain
Welcome At The Health Cure
Website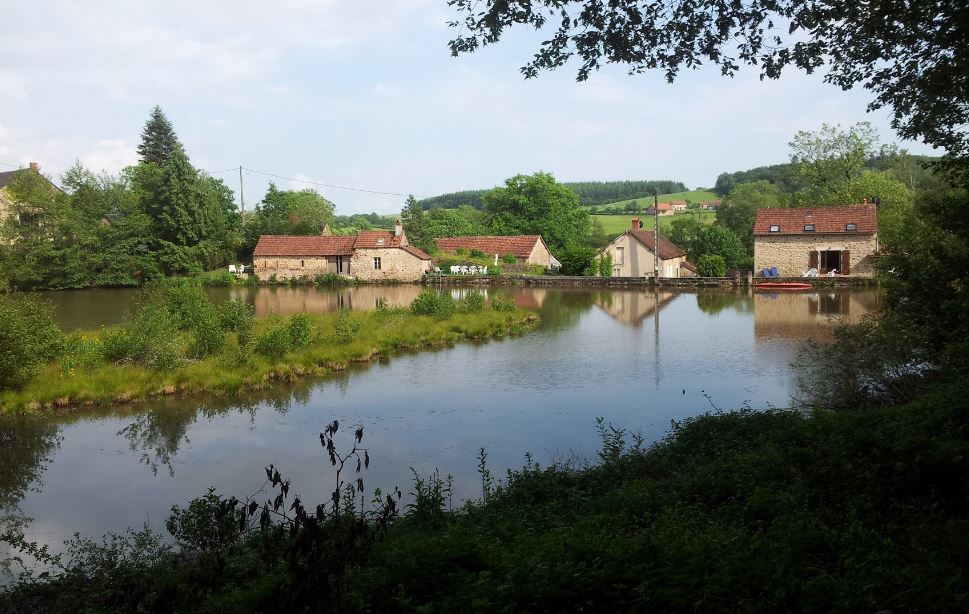 For Information Or Book For A Treatment At Our Health Center In France
Open In Oktober 2017
All About Rick Simpson
Rick Simpson's Story: The man who redescovered the cure for cancer!
Someday the name "Rick Simpson" will be a household name. He will be known as the man who rediscovered the cure for cancer by everyone. Rick's journey to finding the cure for cancer starts back in 2003. In 2003 Rick was diagnosed with basal cell carcinoma skin cancer. He had 3 spots of cancer on his body. 2 on his face and 1 on his neck. Rick's decision on how to handle this diagnosis would be world changing.