Product Description
Valerian / Valariaan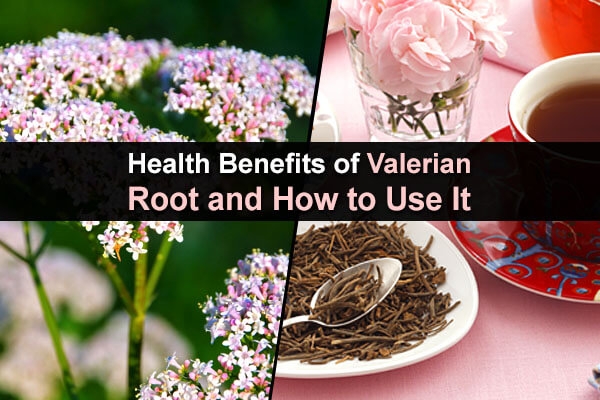 Valerian root is native to Europe, although today it can be found growing wild in grasslands of parts of Asia and in North-America. The name of this herb comes from the Latin verb "valere," which means to be strong and healthy. Here are 7 health benefits of valerian root
1.Treats sleep disorders Valerian root has long been used as a sleep aid. It's been shown in studies to increase the level of gamma-aminobutyric acid that helps regulate nerve cells, providing a calming effect. Getting quality rest, which generally means 7 to 8 hours of sleep each night, can also eliminate a host of other problems as a lack of sleep can lead to weight gain, a diminished sex-drive, an inability to focus, a greater likelihood of accidents, and other issues.
2.Eases anxiety For the same reason valerian helps battle insomnia and other sleep disorders, by increasing the amount of GABA in the brain due to its valerenol and valerenic acid content, it can ease anxiety, acting like an anti-anxiety medication such as Valium and Xanax.
3.Lowers blood pressure and supports heart health Valerian not only relaxes the mind and body, but it can strengthen your blood-vessels and improve their elasticity as well as to lower blood pressure to support better heart health, thanks to the same active compounds that make it so valuable for managing stress and anxiety.
4.Supports skin health Using the oil of valerian root, valerian essential oil, topically – but diluted in a carrier oil – can significantly benefit your skin as it infuses it with protective compounds, including antioxidants, that can help prevent wrinkles from developing as well as serving as an antiviral barrier to decrease the risk of illness. It can also reduce dryness, keeping the skin more supple.
5.Boosts brain power and protects against cognitive disorders Valerian root has long been heralded for its ability to boost brain power and enhance cognitive abilities, including increasing mental alertness and cognitive function in elderly patients with dementia. It helps to stimulate various areas of the brain as well as improve blood circulation, and it may help protect memory and delay the onset of dementia or Alzheimer's disease.
6.Helps to control stress levels By lessening anxiety as well as improving both the quality and duration of sleep, valerian root can play a big part in controlling stress levels. By raising GABA levels in the body, it helps both the mind and body relax, providing the antidote to stress.
7.Soothes the pain of menstrual cramps and PMS The calming nature of valerian root has also made it a popular plant for treating menstrual cramps as it can reduce their severity and discomfort – a common problem for women who have difficult periods every month. It helps because it acts as a natural sedative, as well as an antispasmodic, which means that it suppresses muscle-spasms, similar to a muscle relaxer. Valerian root calms severe uterine muscle contractions which is what causes the extreme pain that many women experience during menstruation.
Additional Information
| | |
| --- | --- |
| Country of Manufacture | Netherlands |
| Brand | The Health Cure |
Customer Reviews
| | |
| --- | --- |
| Average rating | |
| Review count: | 0 |
Write Your Own Review