Product Description
You will start the 60 day / 30ml. treatment (According to the Rick Simpson protocol) at the healing center for 7 days. The treatment will start with a The Health Cure Pre-Mixed oil 2.0 tincture. Special sacret herbs, such as Graviola, Pure Zeolite, Pure Curcumin and more. Nutrition will be also part of the treatment. After 14 days you will finish your treatment at home. Of course, you will go home with all the information you need to continue your treatment. We will guide you and give you all the information and care for 7 days with the full 90 days treatment. The first 7 days of the treatment is for building up your body tolerance for the strong Essential Oil. And that you will become a bit familiar with this essential oil. To finish your treatment after 7 days, The Health Cure will send the remains of your treatment to the address you provide us.
This offer is based on which the following are included:
The person for whom the treatment is intended + 1 fellow traveller (friend, husband, wife or relative).
The total program for the 60 days /30ml. treatment and 7 days at the healing centre.
Pick up and transfer from and to the train station Le Creusot (Arrival is on Monday and departure is on Sunday).
Morning And Evening Meditations and/or Workshops.
Treatments (Reiki, EFT, Soundhealing, Sweatlodge Ceremony).
Clean towels. Fresh clean bed linen. Bathrobes, Breakfast, Lunch and Dinner. Soft Drinks.
Shampoo and soap GMO-free. Wood for fire pit. Water facilities. Excursions.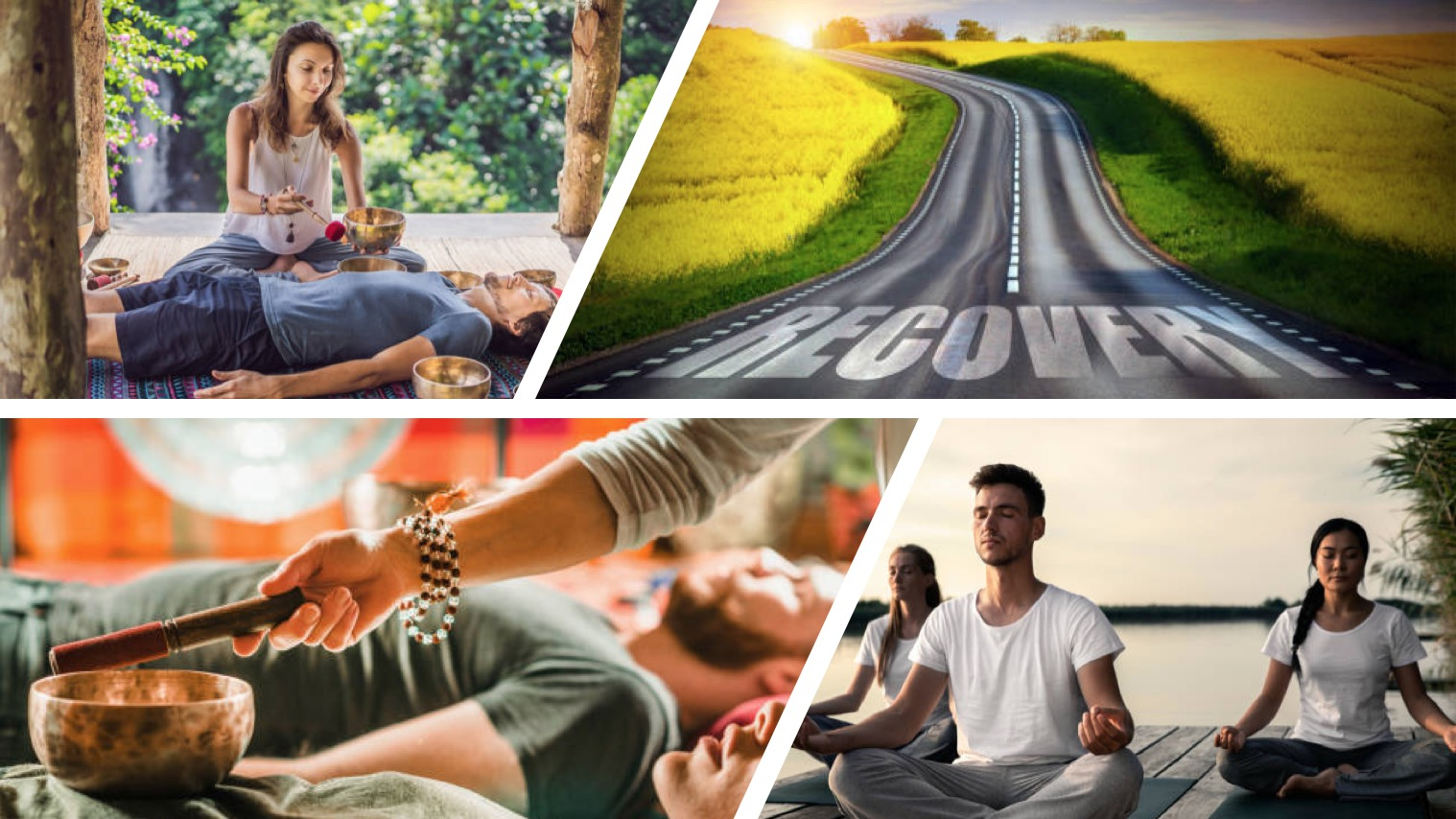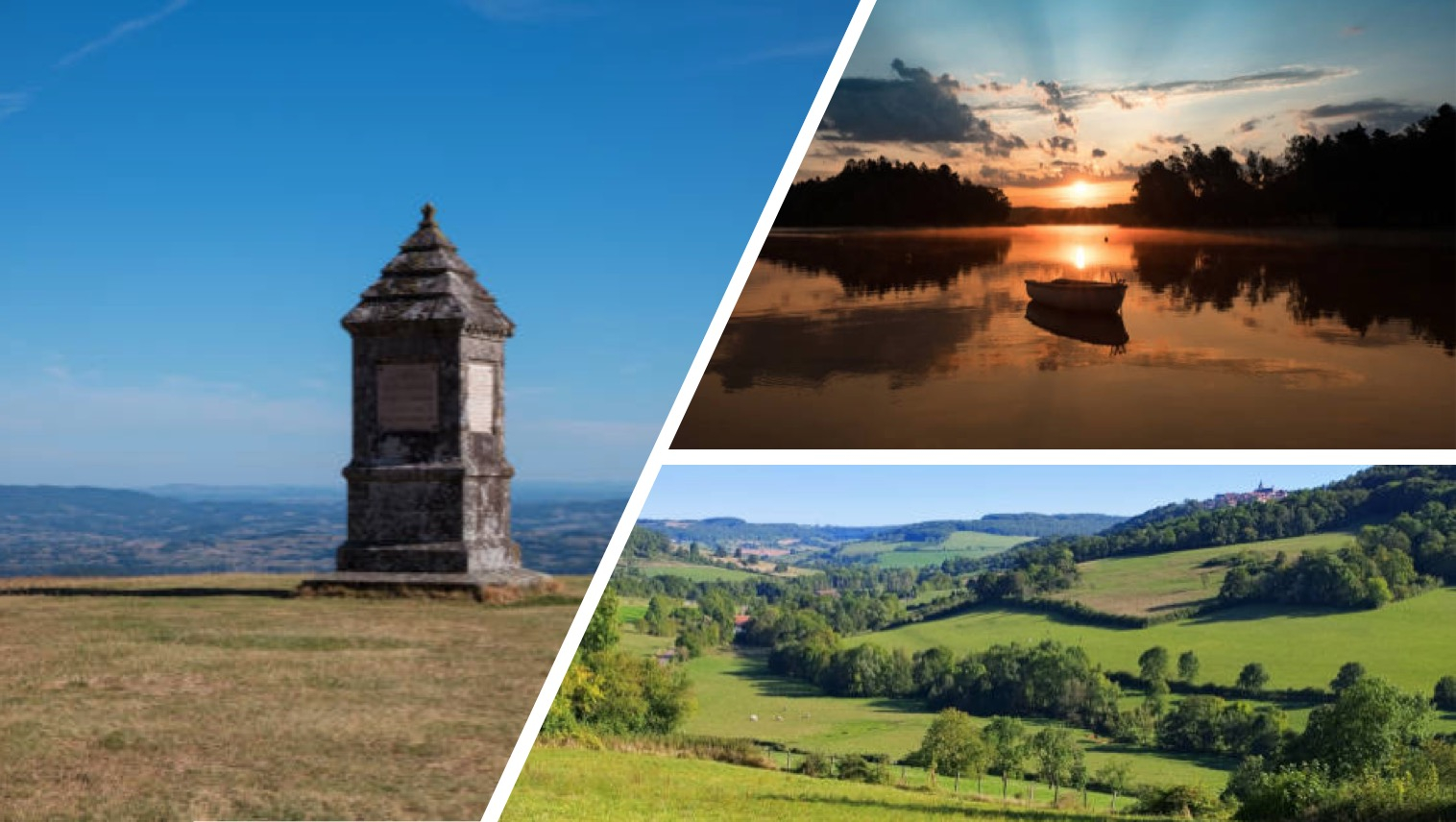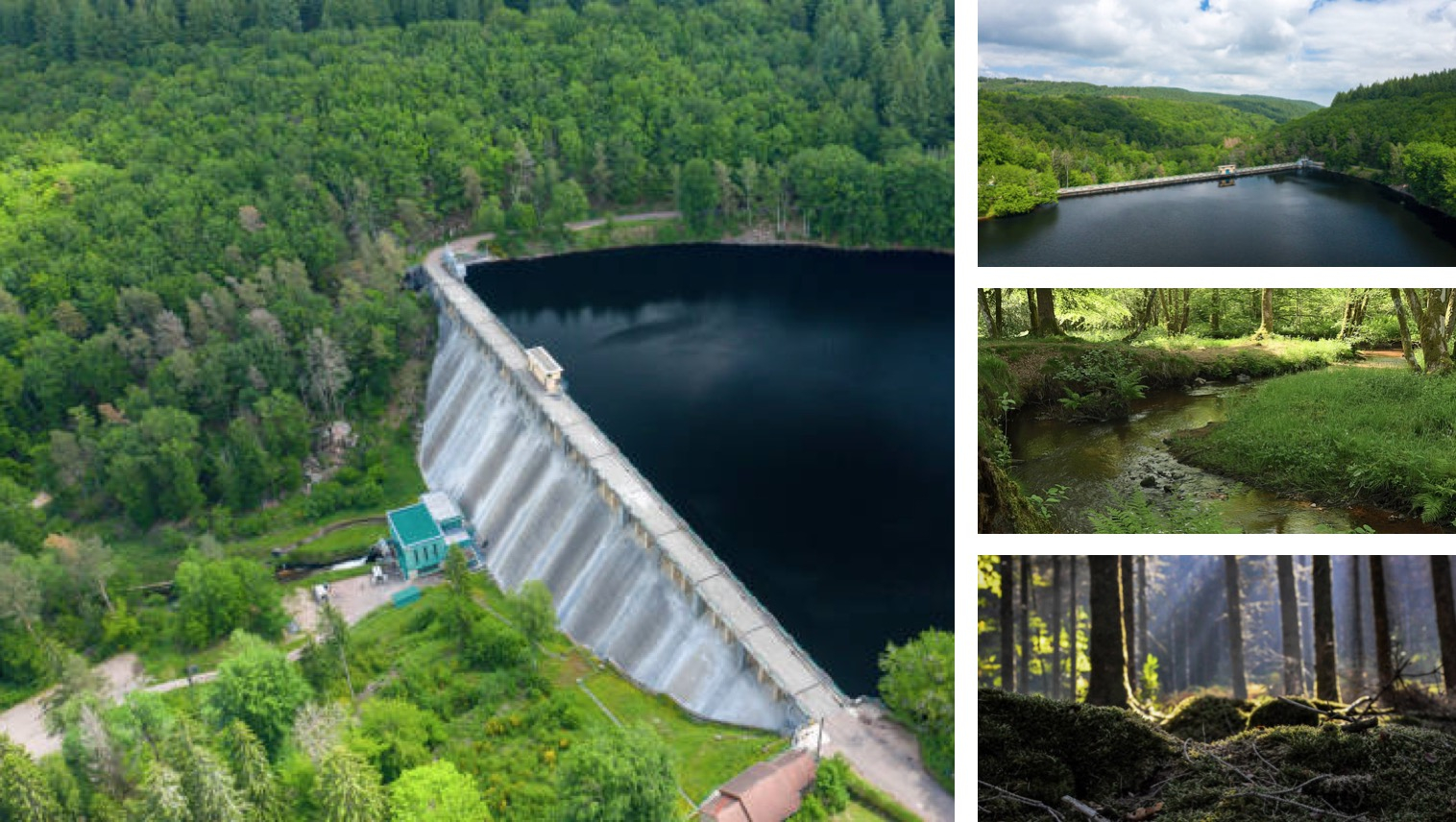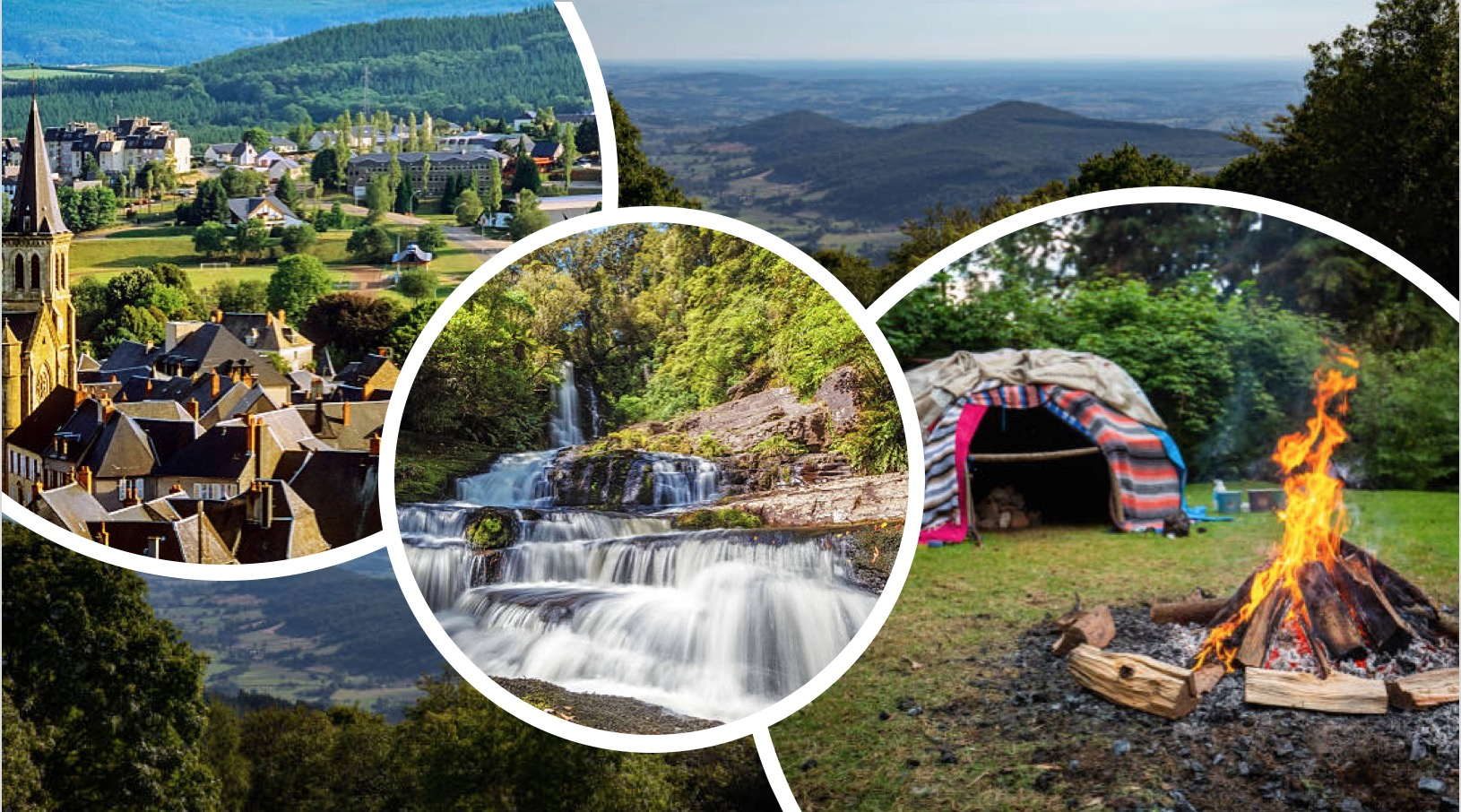 Additional Information
| | |
| --- | --- |
| Country of Manufacture | |
| Brand | The Health Cure |
Customer Reviews
| | |
| --- | --- |
| Average rating | |
| Review count: | 0 |
Write Your Own Review