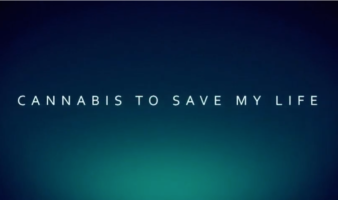 Cannabis to Save My Life
This entry was posted on October 4, 2018 by admin.
Patricia Crone, a professor of Islamic history at the Institute for Advanced Study in Princeton, was diagnosed with lung cancer in November 2011, when the cancer had already spread to her brain. She was busy preparing for the end when she saw that the National Cancer Institute described some of the chemicals in marijuana, or cannabis, as having cancer-fighting potential. With only grim prospects for the future, she wanted to try it.
So Patricia, who had never had as much as a puff of pot, started a hunt for marijuana, and for credible evidence of its medicinal potential. Diana Frank, Patricia's sister and a documentary filmmaker, accompanied her all the way, and early on they decided to film the whole odyssey.
Posted By The Health Cure
Source: Youtube, Gaia